It's never too late to start making fun stuff for Halloween!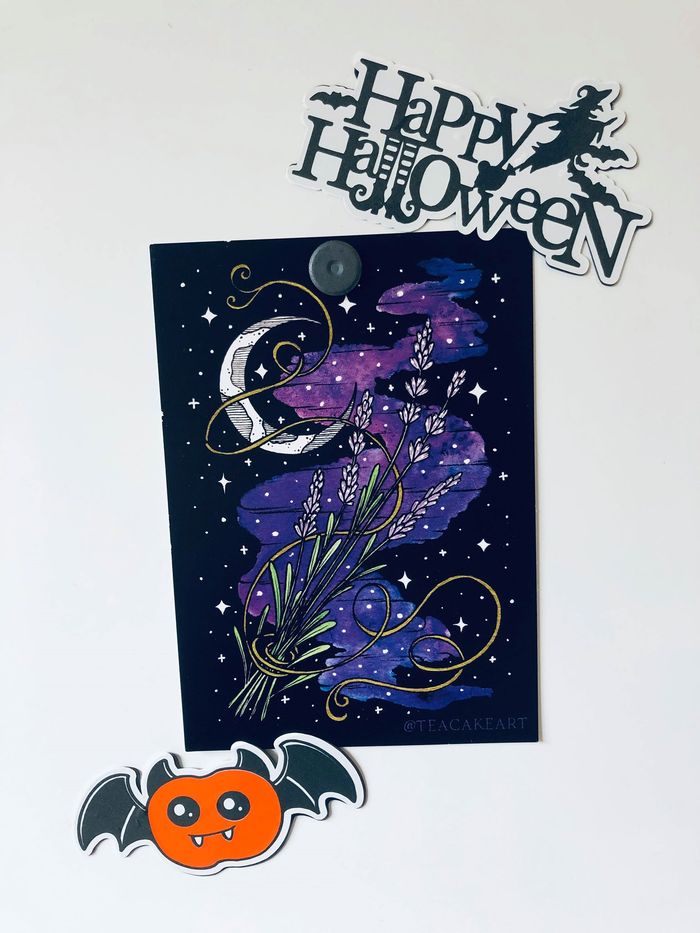 These can be fun gifts as well as a cool interior for your own home! Let your imagination run wild, as many of us wanted to make something for Halloween. After all, we can't deny the fact Halloween is one of our favourite holidays!
What you need.
Magnetic sheet, adhesive vinyl and transfer tape.
What to do.
1. Make your design in SignCut Draw.
2. Open your design in SignCut Pro and set all the measurements.
3. Cut out the magnetic sheet first and then the different layers of vinyl.
4. Weed the vinyl so everything is ready to apply.
5. When you have all of the components start layering the vinyl on top of the magnets one by one using transfer tape.
6. Done! Put 'em on the fridge!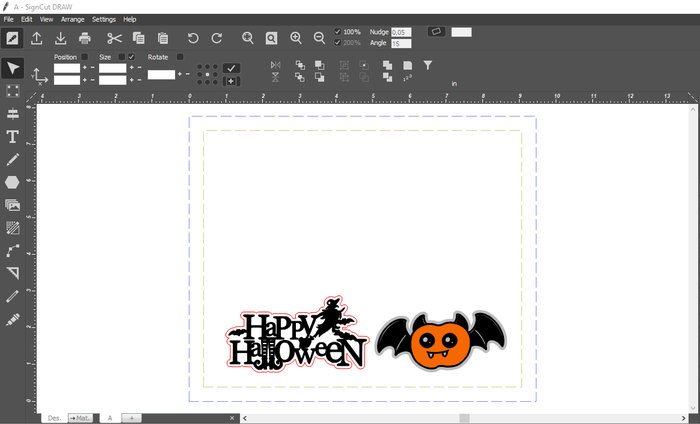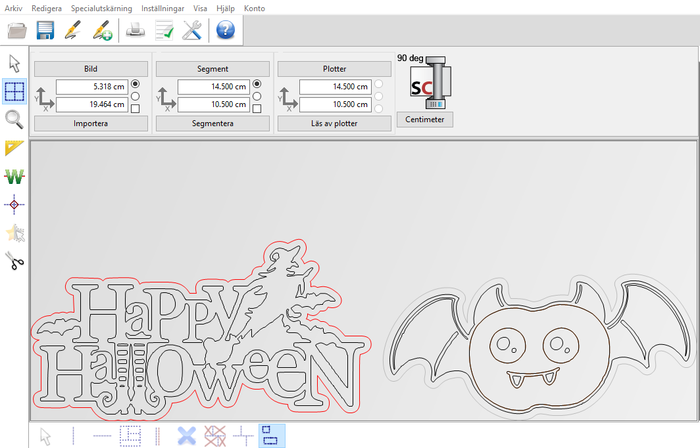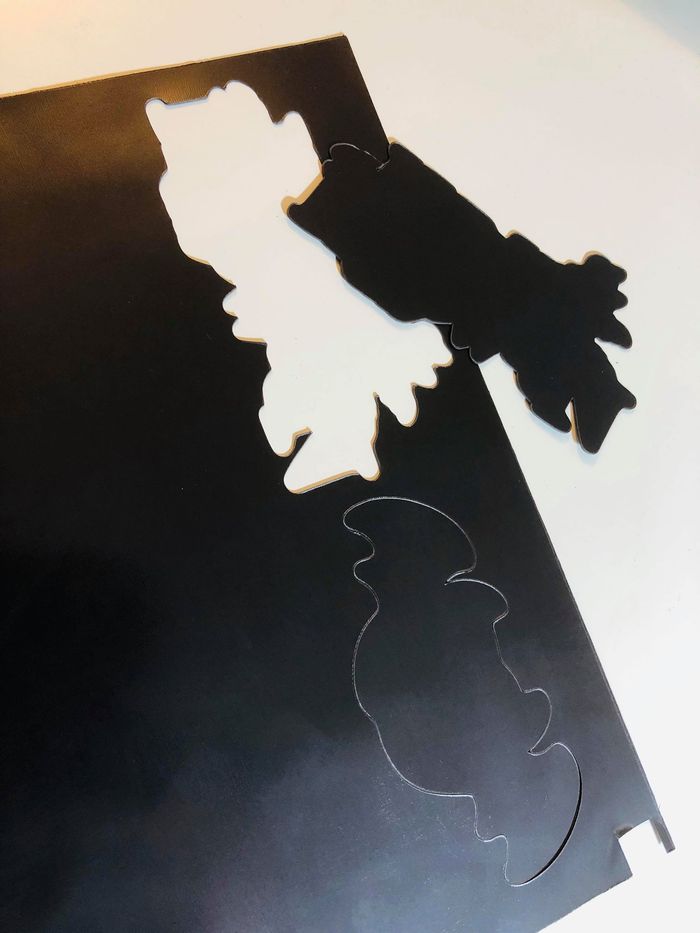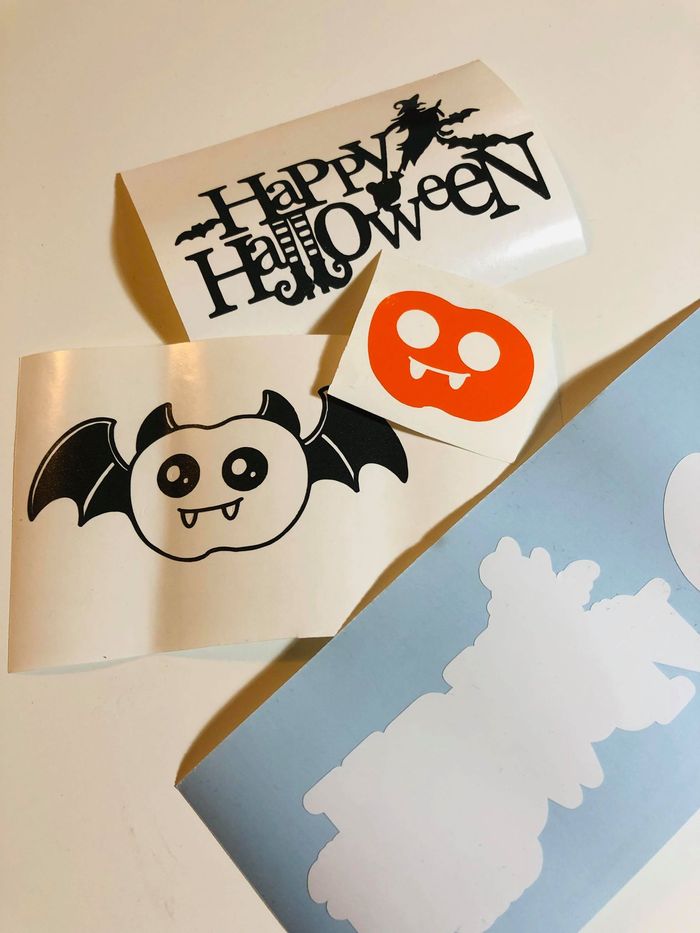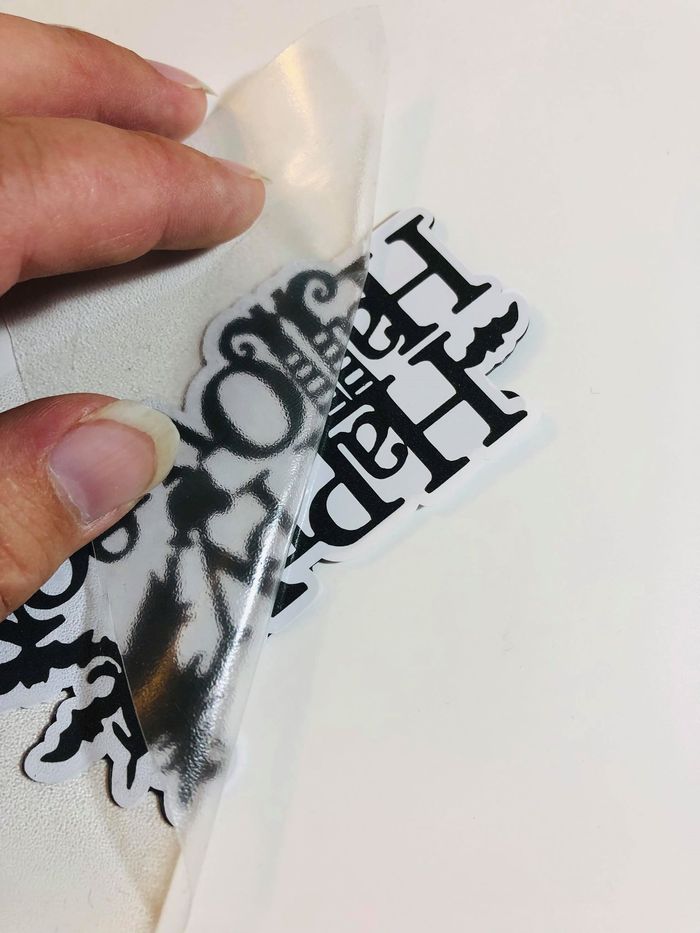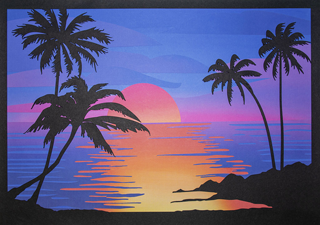 Bored during quarantine? This palm tree sunrise paper craft is the perfect excuse to ignore your...
read more
Get to know the basic setup and feature how-tos! Watch our quick training videos. These easy-to-follow videos will get you started in no time.
Get the help that you need. If you are having setup difficulties, you are more than welcome to visit our helpdesk portal or just send us a ticket!
Download To Get Started
Get the latest version of SignCut Pro 2 now.