It's never too late to start making fun stuff for Halloween!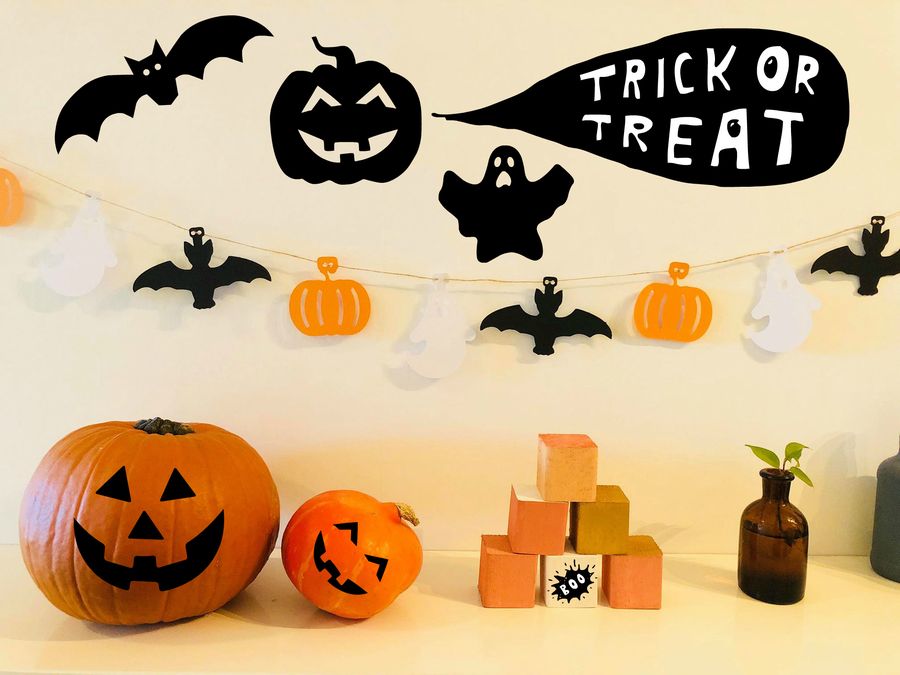 Autumn has come and soon Halloween! This simple garland project is fun to do and you can make it as long as you like in different Halloween designs.
What you need.
Hard coloured paper, string.
What to do.
1. Create/import your design in SignCut Draw.
2. Open your design in SignCut Pro and set all the measurements.
3. Cut out all of the different parts.
4. Measure your string and remember to leave a little space on both sides to either tie or tape it into the walls.
5. Work on decorations until you are satisfied with your garland.
6. Finish! Now decorate with your stylish garland and let the Halloween celebration begins!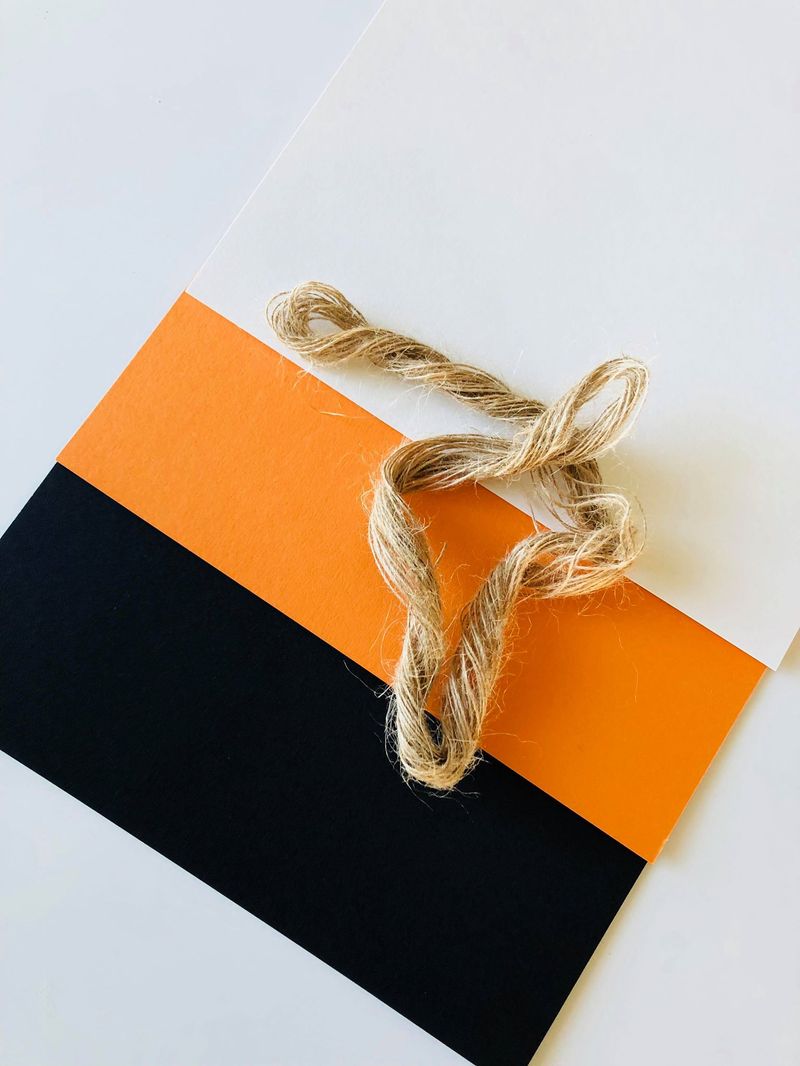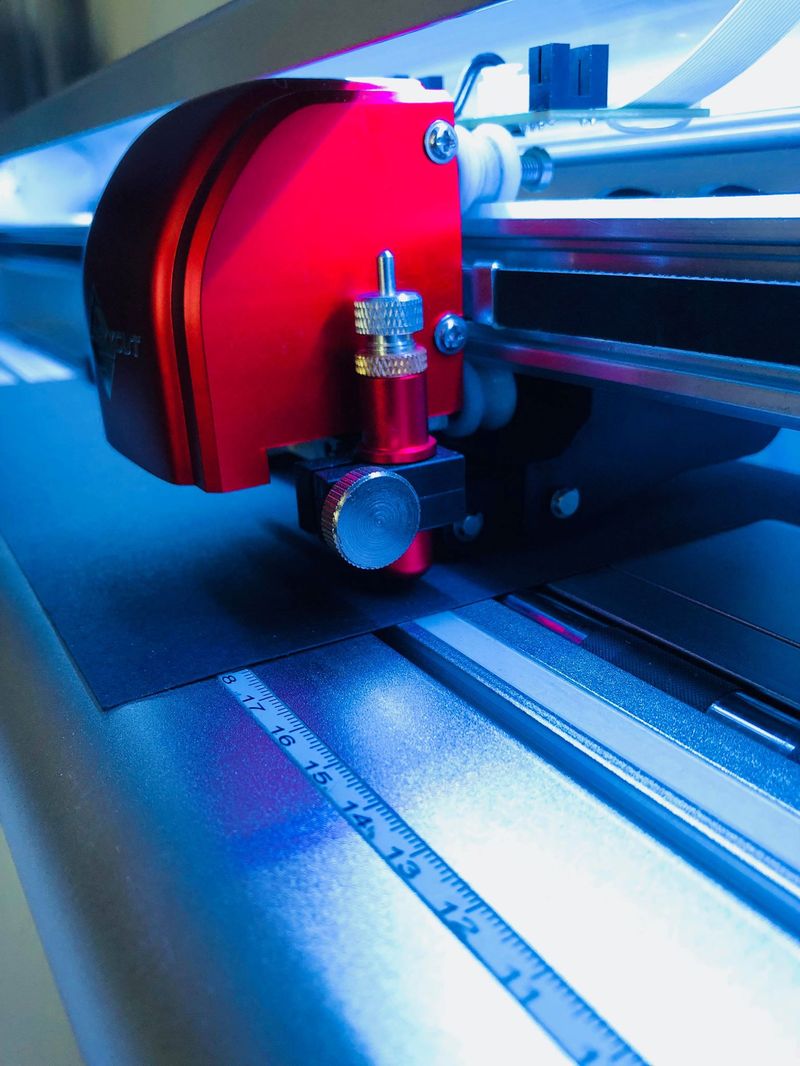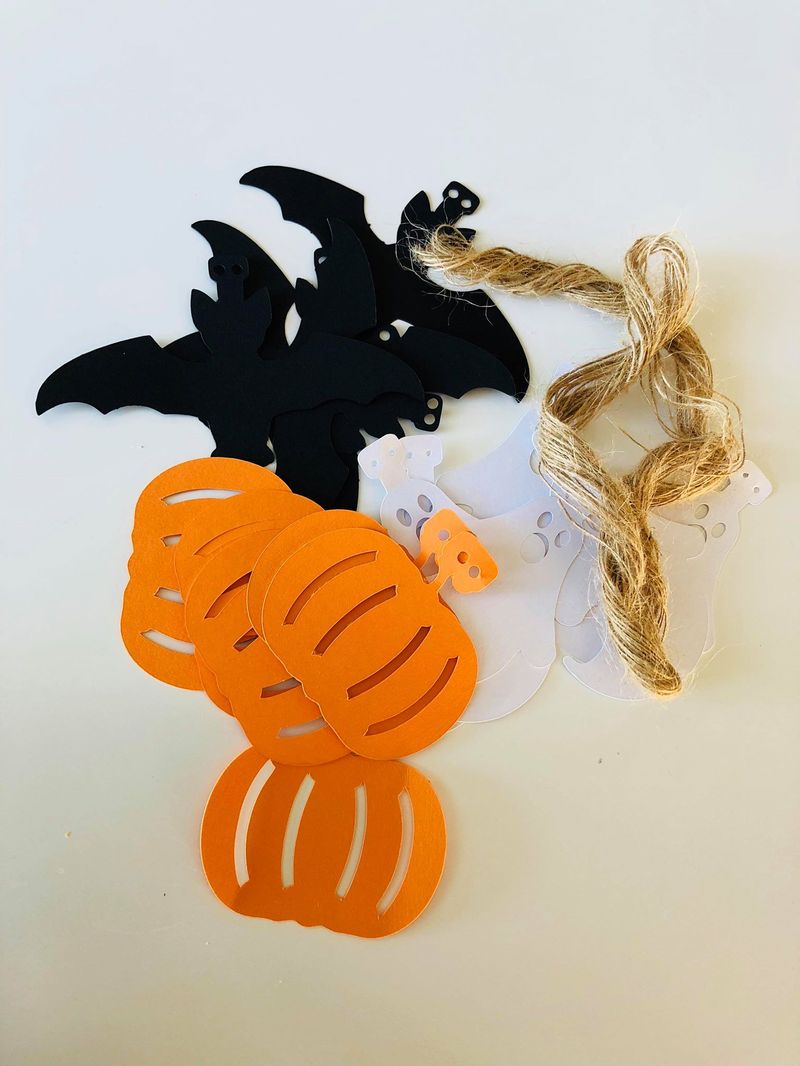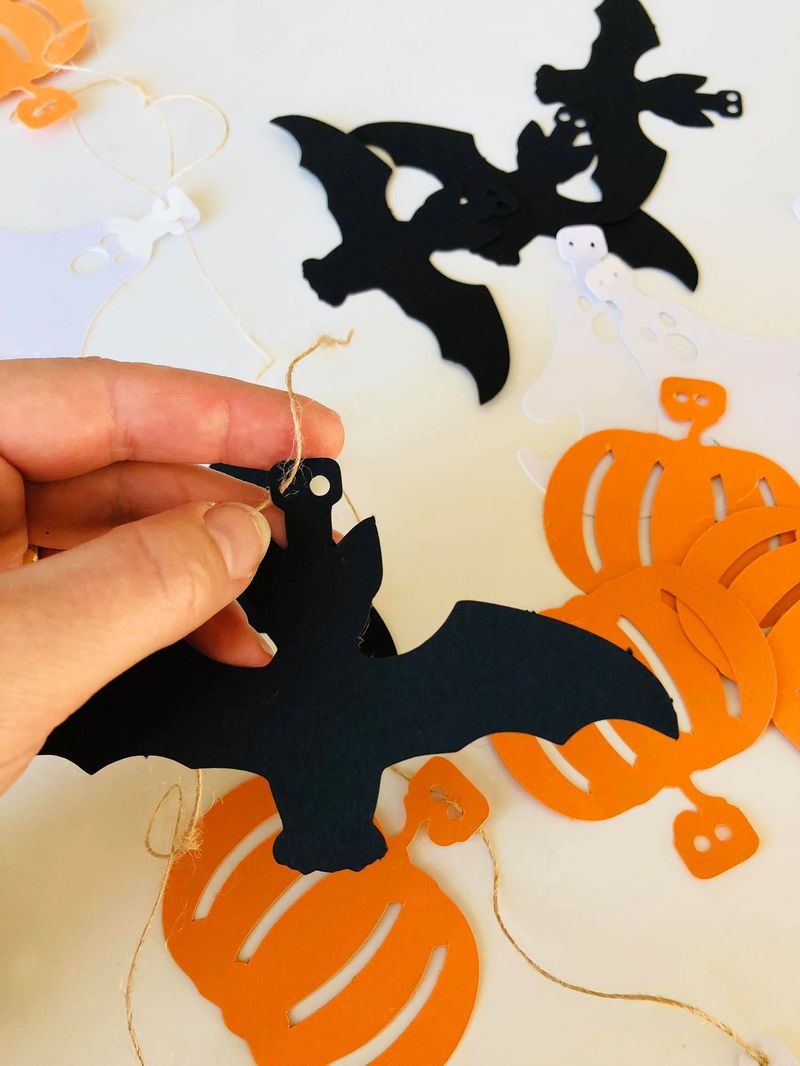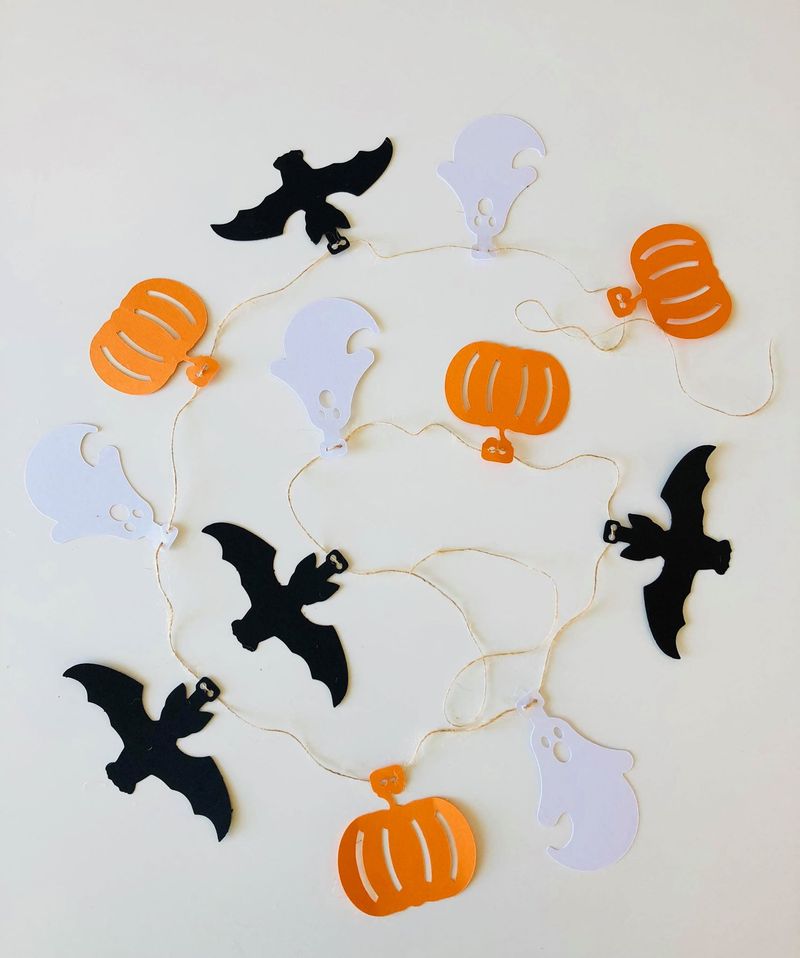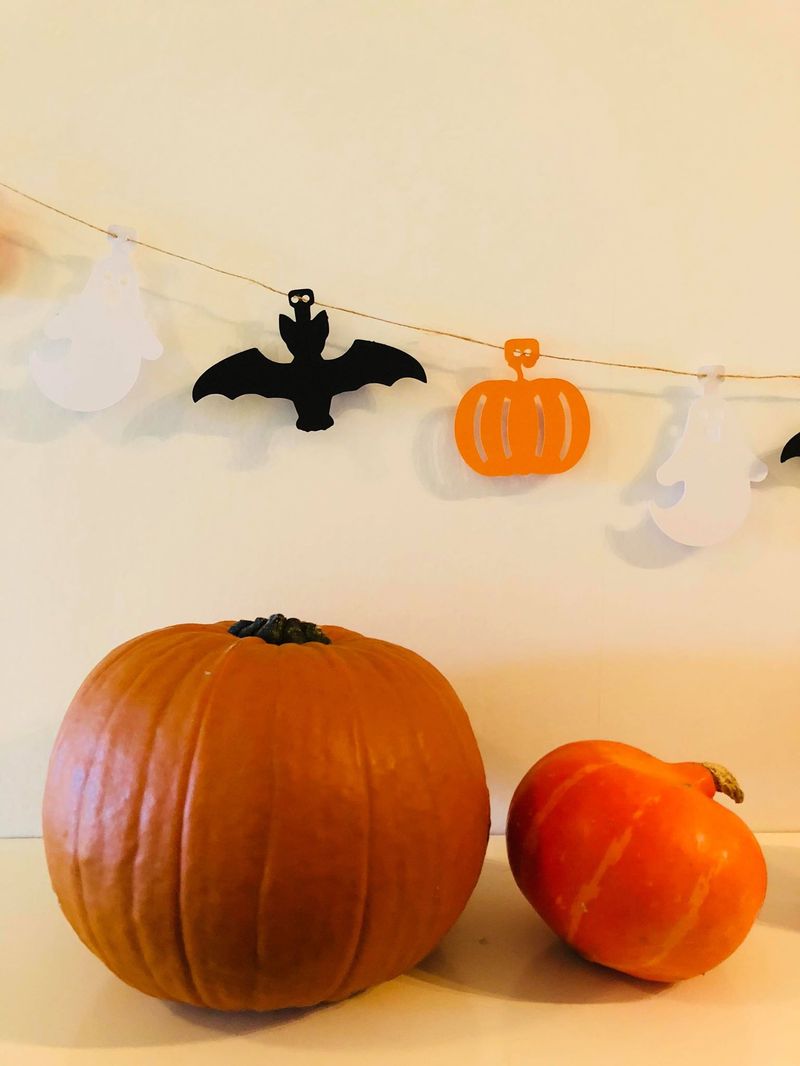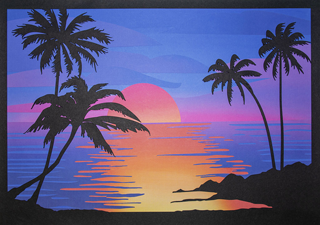 Bored during quarantine? This palm tree sunrise paper craft is the perfect excuse to ignore your...
read more
Get to know the basic setup and feature how-tos! Watch our quick training videos. These easy-to-follow videos will get you started in no time.
Get the help that you need. If you are having setup difficulties, you are more than welcome to visit our helpdesk portal or just send us a ticket!
Download To Get Started
Get the latest version of SignCut Pro 2 now.