Gift Code Activation
Congratulations! Your newest plotter purchase is bundled with the most advanced cutting software available today.
Get started by downloading SignCut Pro 2 now!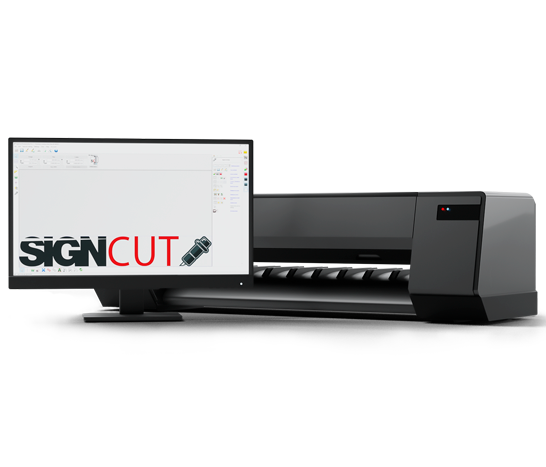 A quick guide to activate your gift code
For older SignCut Pro 2 versions, click here.
Enjoy multiple possibilities with the all-in-one, SignCut Suite!
By choosing SignCut, your user experience is backed with years of expertise in the vinyl cutting software industry.
We make sure that you have unmatched cutter compatibility in the market and fully-equipped with specialised tools and features such as export plugins (CorelDRAW, Adobe Illustrator and Inkscape), contour cut support (simple and automatic), colour separation and two-tool attributes for even more complex cutting jobs.
So, what's in store for you inside the Suite other than the state of the art cutting software, SignCut Pro 2?
Free SignCut Spooler, a plotter dashboard that lets you easily manage and use multiple cutting plotters in one computer.
Free SignCut BoxMaker, a unique collection of box templates perfectly adapted for both printing and cutting.
Free SignCut Draw (Windows only), our home-grown design software with a library of 75 000 + free clipart, hot wire design tools and export plugins for Adobe Illustrator, Inkscape, CorelDraw, Affinity Designer and Graphic Tracer.
Free Graphic Tracer (Windows only), a multi-faceted design edition software with unmatched ability to track fonts and restore pixelated graphics to vector graphics.
---
Step 1
Stick the label onto your plotter.
Ensure that it is placed in a conspicuous area of your machine. Your gift code acts as your tracking license which will be required from you when retrieving your Pro 2 account and subscription through our support channel.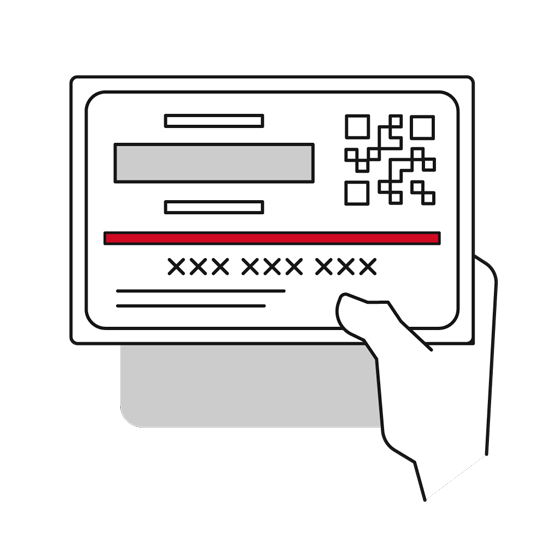 ---
Step 2
Activate your gift code.
Open SignCut Pro 2 then click Help and select Register Email, Gift Code, and Payment details.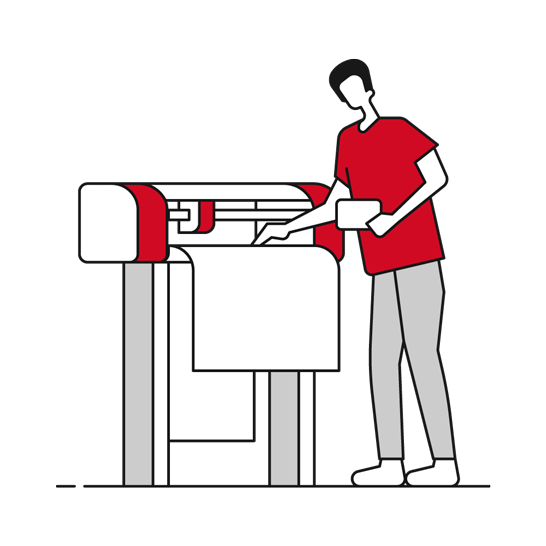 A window will open where you need to click

Next >

Then in the second window you can

enter the gift code

just below the phone number field.
Click on

Finish

.
The subscription should now be credited to your SignCut Pro 2 Account.
You can verify the expiration date by clicking on

Help

then select

About SignCut

.
---
Step 3
Share your subscription with 3 other computers.
Your gift code subscription allows you to enjoy our Premium Edition which includes the following:
Unlimited cutting width
Access to the whole SignCut Suite - SignCut Spooler, SignCut BoxMaker, SignCut Draw and Graphic Tracer.
Subscription shareable to a maximum of 4 computers.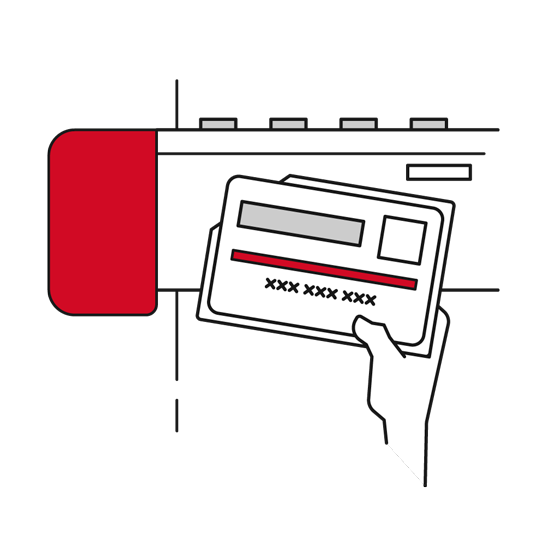 To activate the sharing feature, simply register the code on each computer or create a Master Account to manage shared computers.
Once the master account is created, open SignCut Pro 2 and click the

Account

menu then select

My Account

. Scroll down to

view

and click on the

Link to Existing Master Account

button.
Enter your email address and password then proceed to

Create Link

.
Once done, close the

My Account

window. Then open the

Account

menu to select the

Log in

to Master Account option.
Go to

My SignCut

tab next, and you will now see all of the computers listed under your master account. Click the

Link/Unlink

(paperclip) on your main computer and a new window will appear.

Locate your secondary computer on the list and proceed to click on the paperclip icon again at the Action column to successfully link it.
---