Graphic Tracer
Features
FAQs
Graphics restoration software
Graphic Tracer lets you quickly and easily trace and restore ugly, jagged and pixelated graphics into beautiful, scaleable high-quality vector graphics that are ready to use.
* Available for Windows only
** Try it out with three weeks free trial! Low-res web images, photos and ugly scans can be restored Restore images into perfect vector graphics Work smarter, save time and make more money Quick and easy! Ready originals for any purpose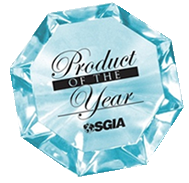 SGIA-winner product of the year!


Shortcut to production ready graphics
When you get bad graphics - you need power tools to fix it!
Features
Graphic Tracer has powerful tools that can fix shapes and graphic effects with only a few clicks.
---
Get production ready graphics in a few simple steps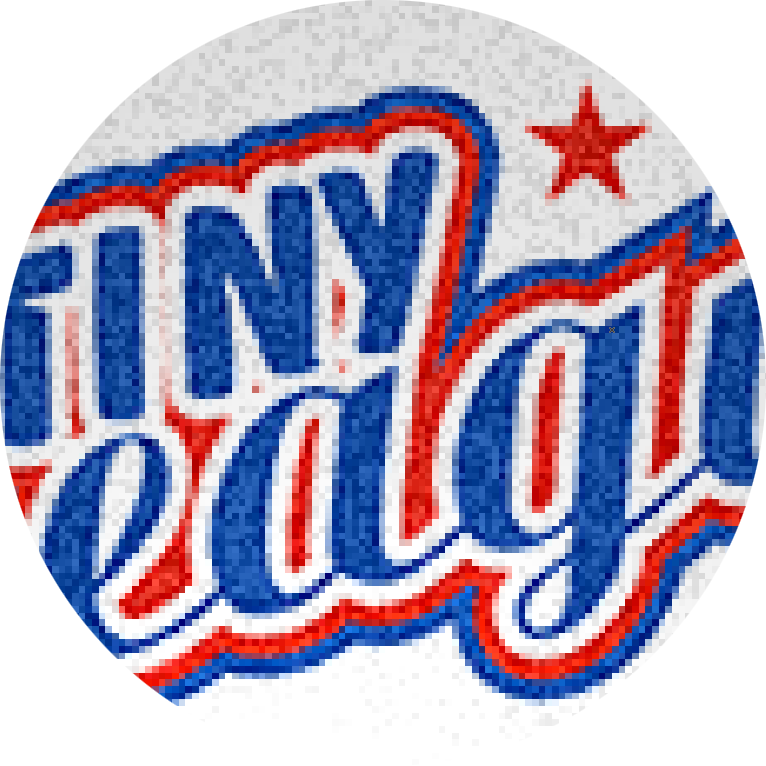 1. Open image
You can open images in all of the common bitmap file formats from your drive, camera or cell phone. You can also scan images or simply copy and paste.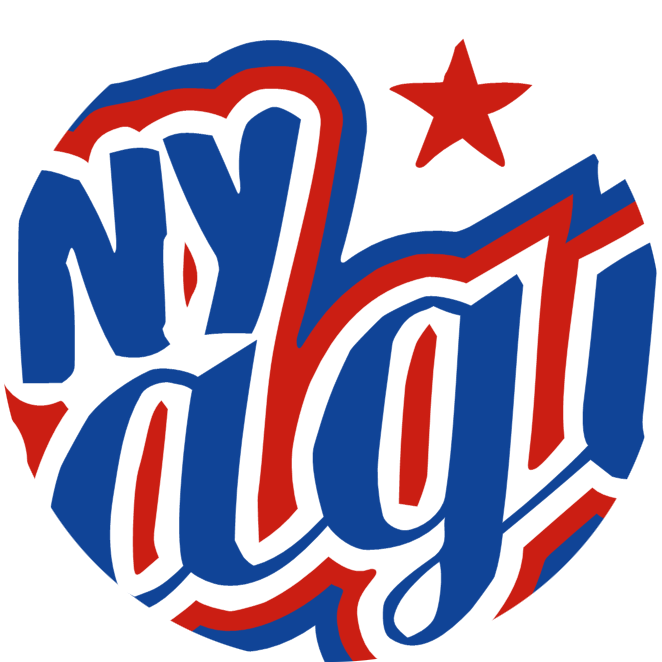 2. Convert to vector graphics
Using the latest Sensedge tracing technology Graphic Tracer provides you with the best possible vector graphics depending on the quality of the image.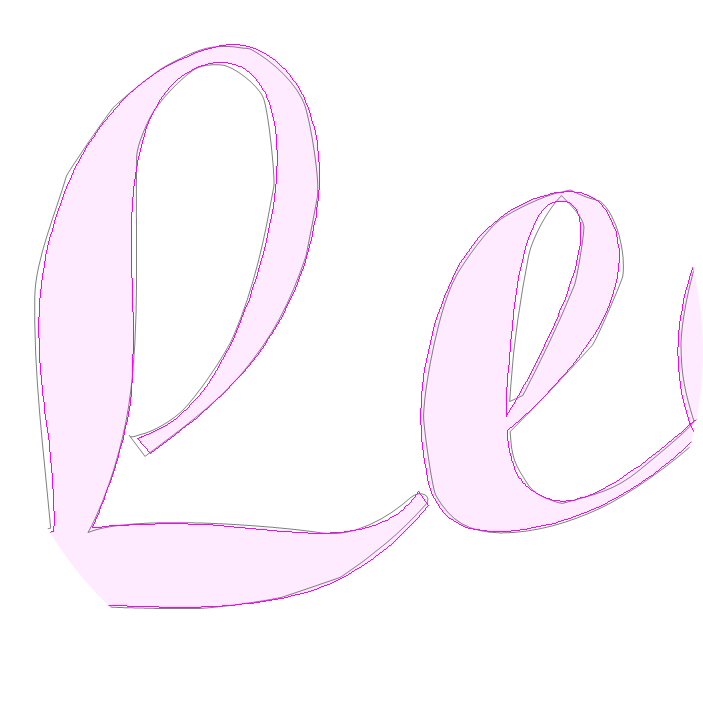 3. Identify fonts and replace texts
Graphic Tracer can identify more than 100 000 fonts even if the text has been tweaked or distorted. Often you can replace and get perfect texts with a click.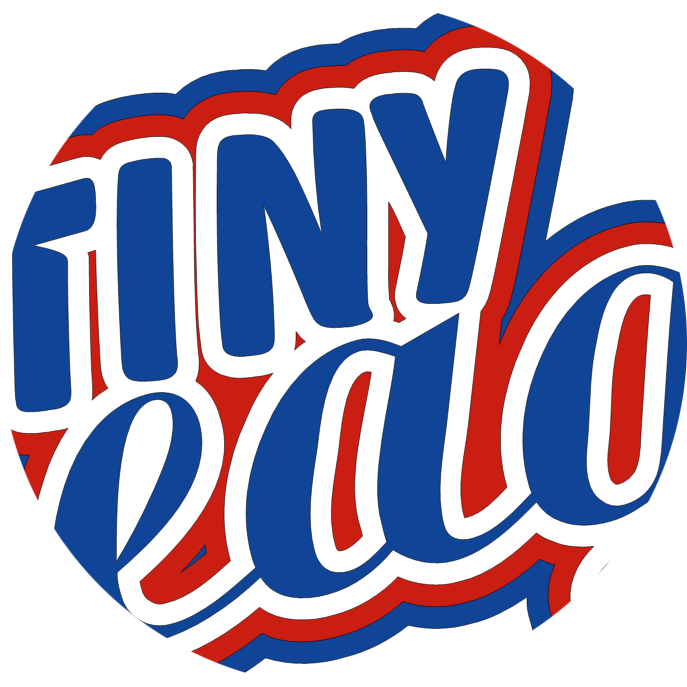 4. Restore special effects
Now that the texts are perfect Graphic Tracer can re-calculate the sorrounding contour effect and replace them automatically.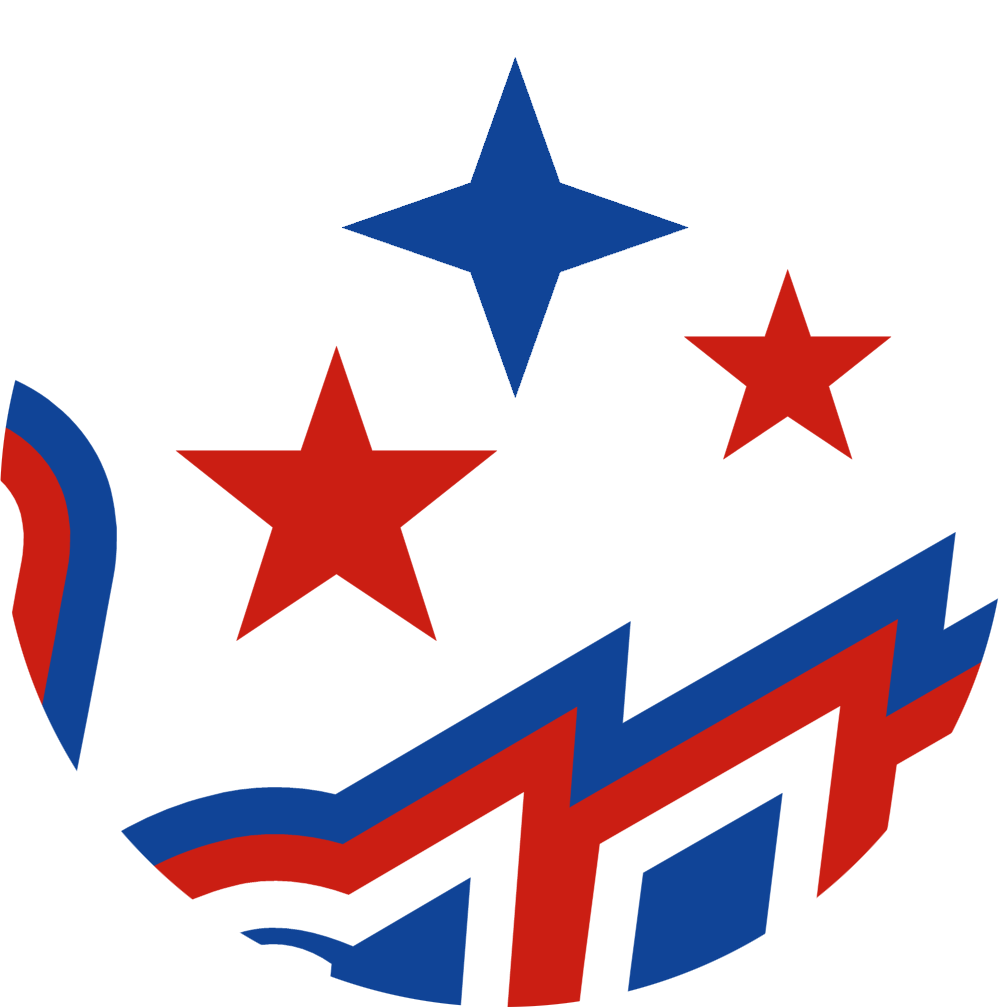 5. Fix shapes
Symmetrical, common and repeated shapes can be recreated with a few clicks, making the final details in the graphics good looking.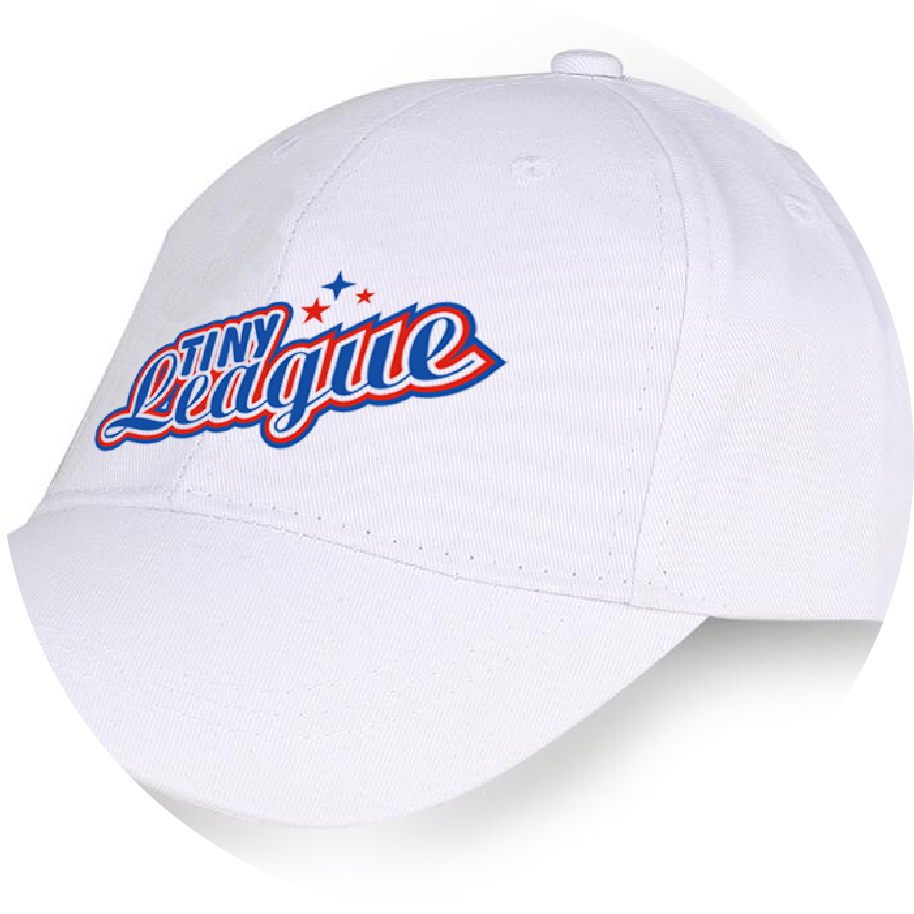 6. Production ready for any use
Lets you align single or multiple objects within a selection. Create guidelines vertically and horizontally or define a specific angle for better alignment.
---
Smart tools for fixing bad graphics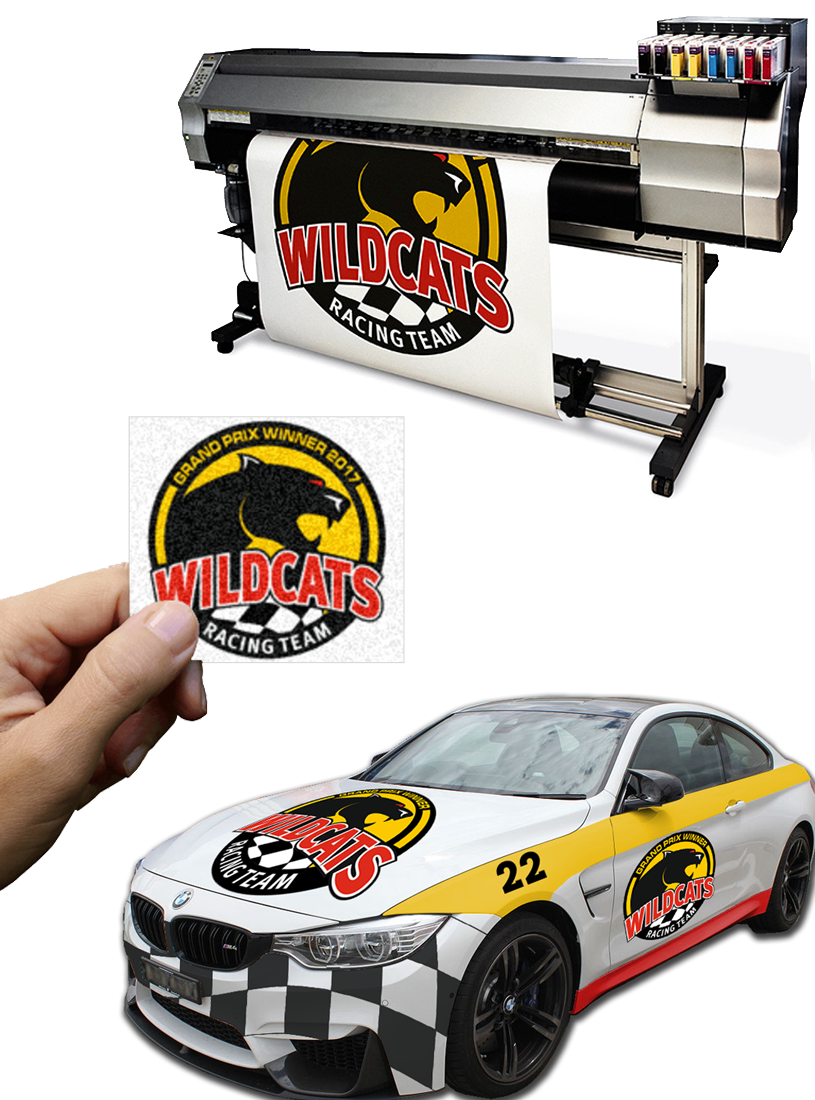 —
Customer gave you low-quality art or graphics?
Graphic Tracer lets you quickly and easily trace and restore ugly, jagged and pixelated graphics into beautiful, scaleable high-quality vector graphics that are ready to use. It's easy!
Stop wasting time cleaning up bad customer art and graphics.
Graphic Tracer has powerful tools that allow you to quickly and easily fix logos and graphics with just a few clicks.
It's the ONLY software of its kind!
You'll be amazed at the speed and ease you can take ugly "hopeless" graphics and convert them into crisp, clean and beautiful high-quality vector files for making logos, signs, banners and more!
It's easy!
---
Get perfect texts with the actual font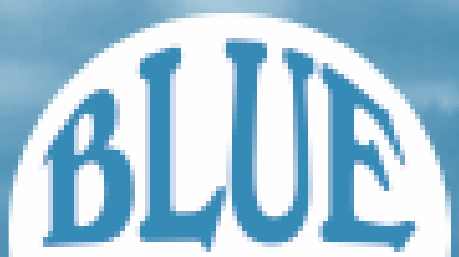 Website pixelated graphics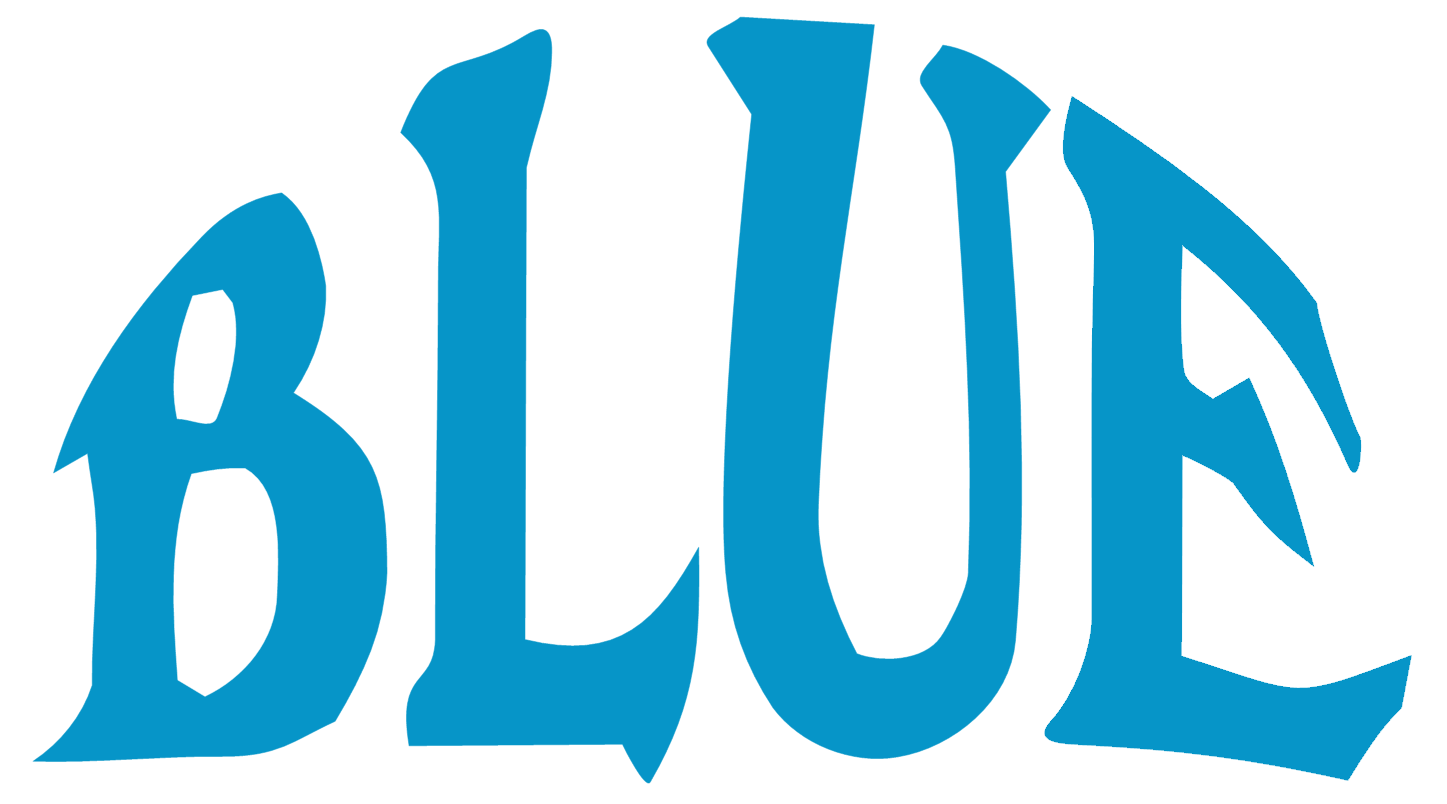 Text converted to vectors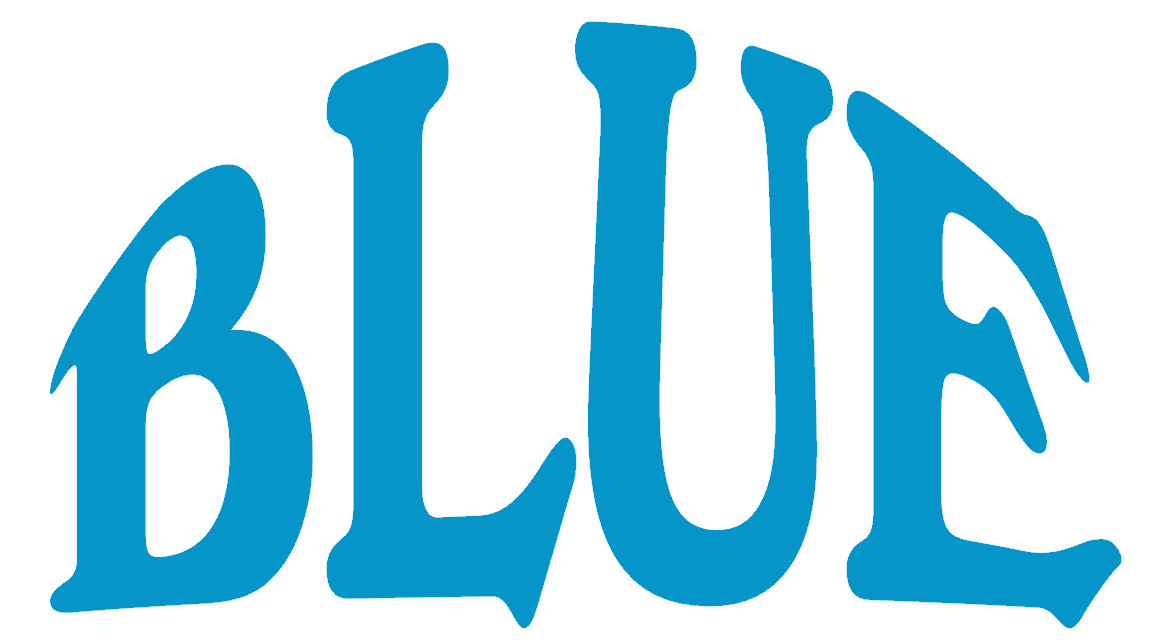 Replaced with identified font
—
There is no substitute for the real thing!
Turning jagged and pixelated texts into the correct font will without any doubt give you the best possible vector graphics for text. That's why Graphic Tracer quickly can identify the font used in almost any text.
It does not matter if the text is curved, script, compressed, stretched or totally distorted. In seconds the program can identify the font and replace the text to restore the text exactly as it once was created.
---
Get professional graphics with tools that restore graphics
—
Recalculate shapes and effects to get the right look!
Graphic Tracer can automatically recalculate and replace common and symmetrical shapes as well as contour effects.
Just accept the settings of the calculated preview to replace objects with perfect graphics.
Good looking scalable vector graphics can then be exported in a format that can be used with any other graphics software.
Great looking results in just minutes!
---
Groundbreaking autotracing technology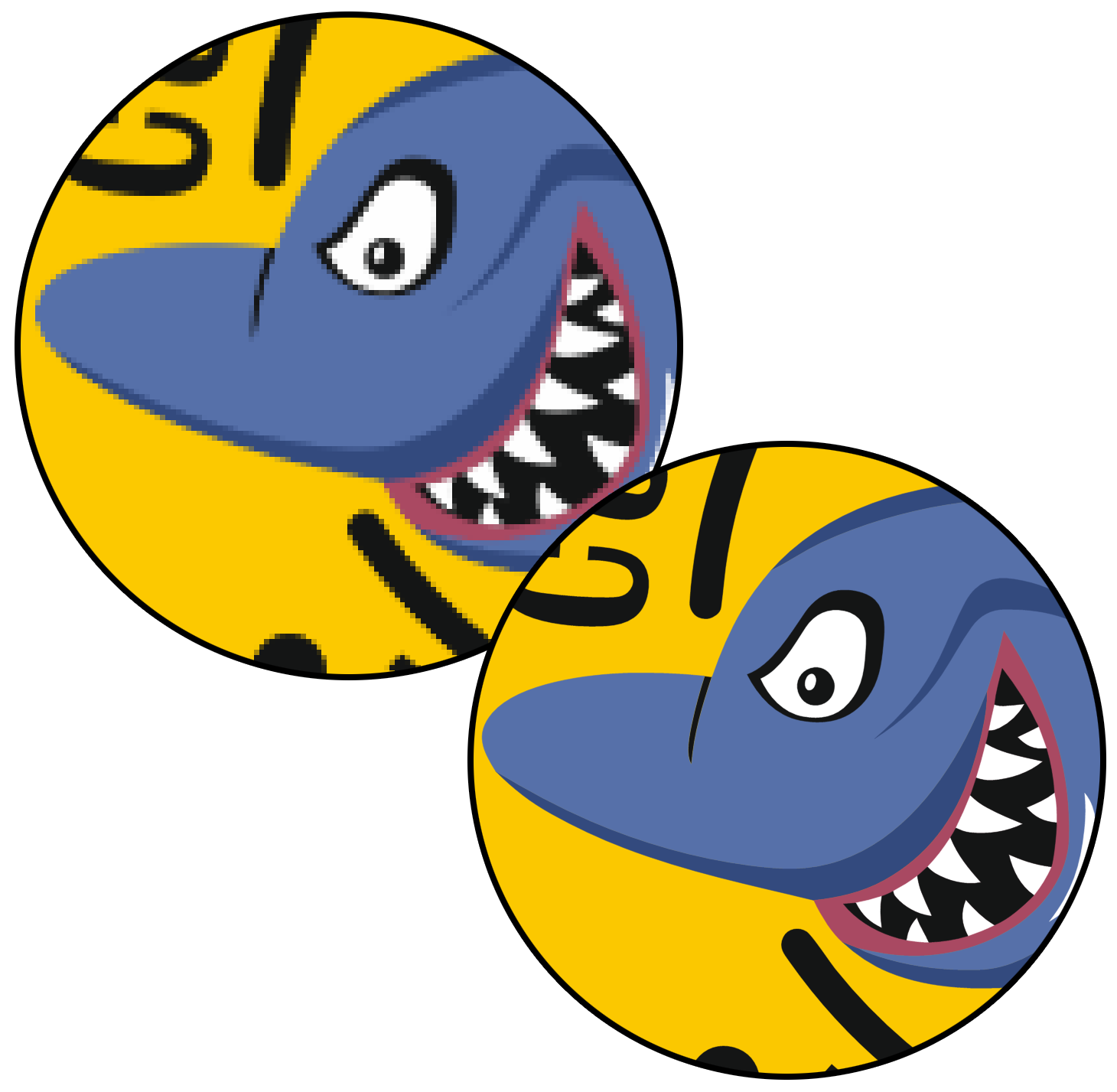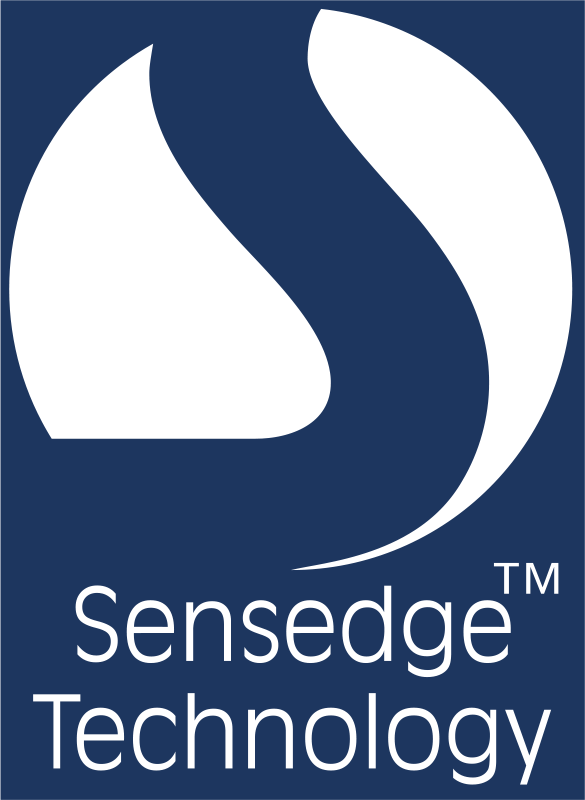 Graphic Tracer uses a unique technology called Sensedge™.
Trace your pixel images into excellent looking, easy-to-edit vector graphics.
Using sub-pixel accuracy and edge to edge registration between bordering colors, you can rest assured that you will get clean looking vector graphics with the best possible placement of corners, lines and curves.
Automatically trace low resolution, poor quality images and web graphics with ease. Even logos taken from cell phone photos and scanned business cards will work
It's amazing!
---
Identify typefaces with FontEye™
Don't know the font?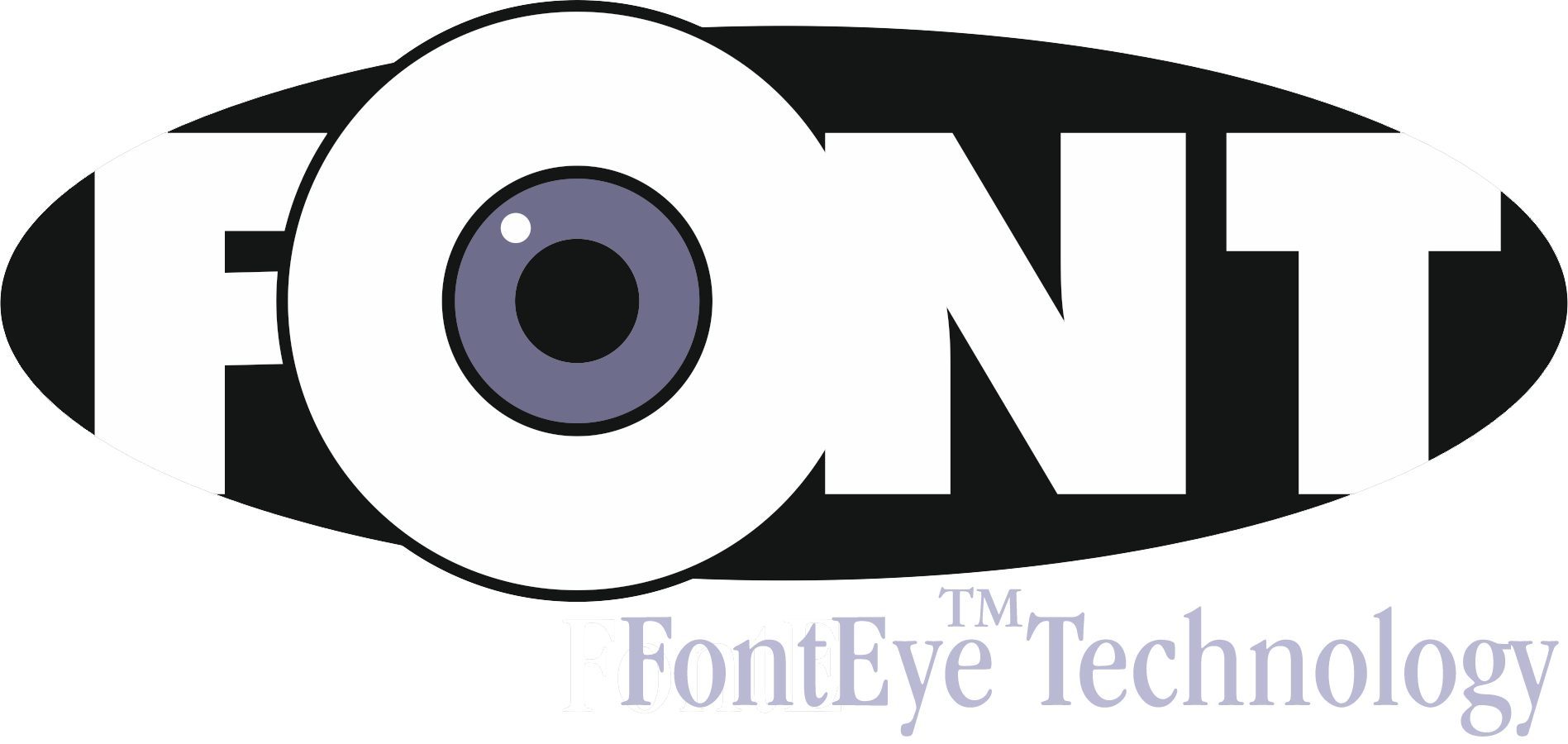 Graphic Tracer's FontEye™ technology let's you quickly identify the exact font used in almost any text.
Texts that are pixelated, jagged, tilted, curved, stretched, compressed and distorted in other ways as well as script fonts can all be identified and replaced with crisp clean letters.
The identified font is projected on top of your traced image so that you easily can verify that it is a perfect match.
Graphic Tracer can identify more than 100 000 fonts from different collections and over 20 000 of these fonts are available on sites for free download.
Now, you can identify the font in seconds!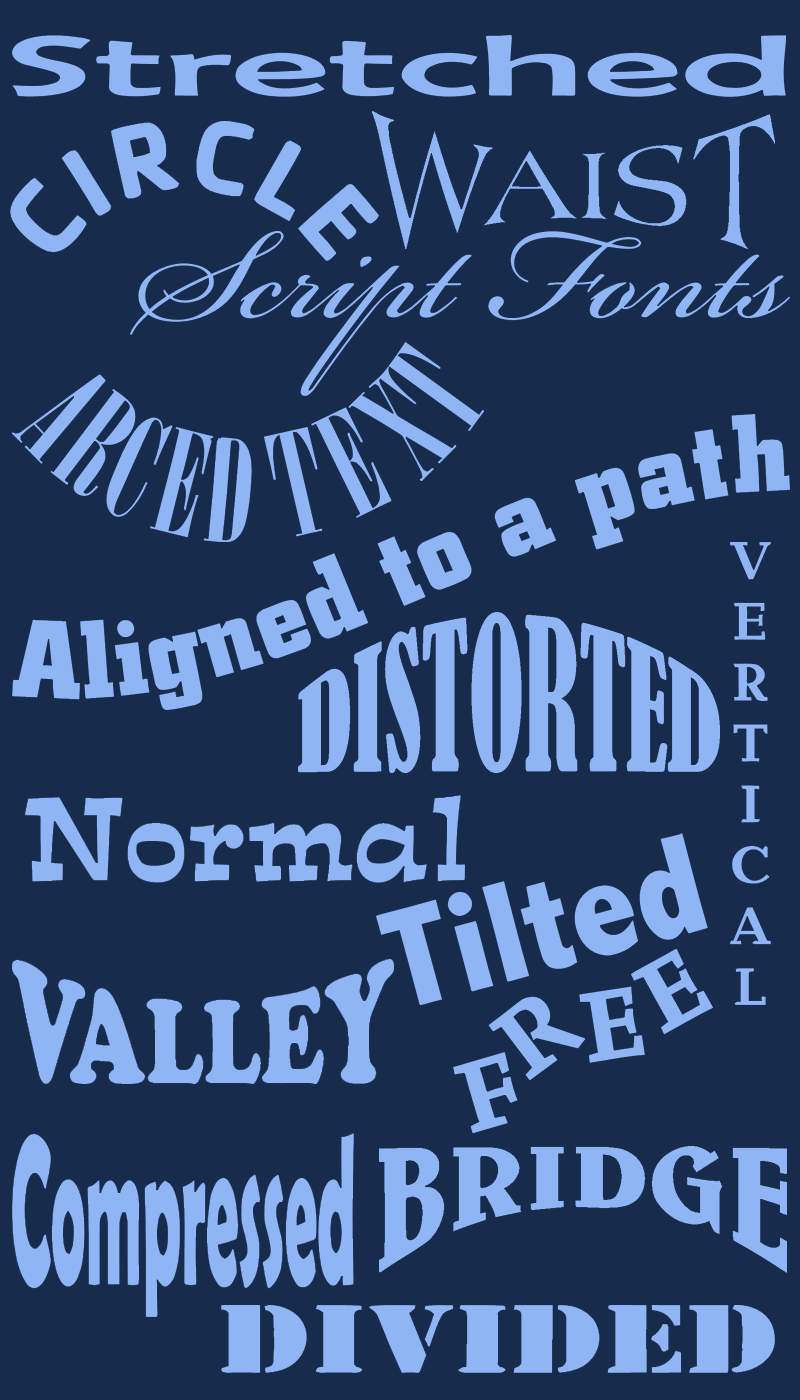 ---
One click export to your current graphics software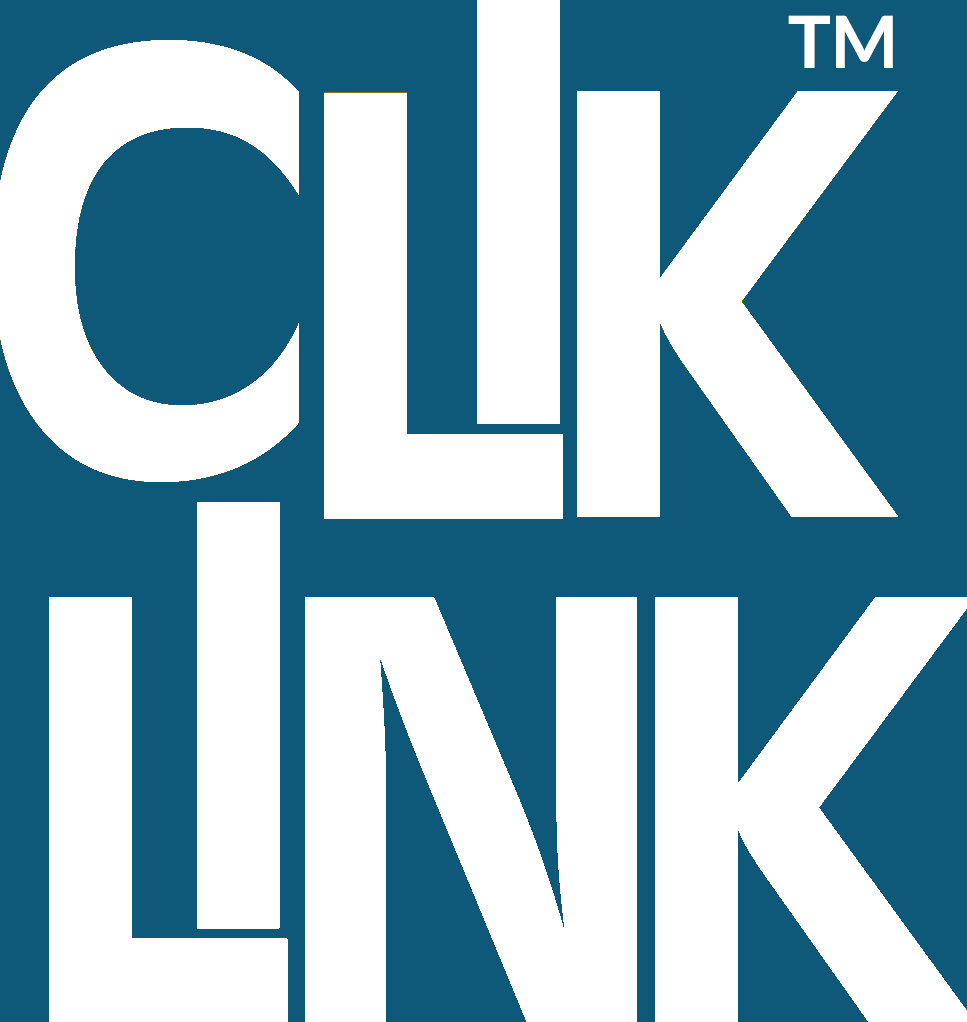 ClikLink™ in Graphic Tracer currently works with Adobe Illustrator, Corel Draw and SignCut Draw .
When your original is ready, ClikLink™ is a feature that will export your graphics directly to the program window of another graphics software with one click.
It's easy!
---
Frequenly Asked Questions
Your questions, answered!
Check out these frequently asked questions about Graphic Tracer
Using Graphic Tracer
Application issues.
Error messages
Issues about application error messages and how to handle them.
Purchase, installation and license
Issues related to purchase, software installation and Graphic Tracer licenses.
Can I install Graphic Tracer on more than computer?
Yes, you can install the software on more than one machine, but you are only allowed to use it on one compuer.

If you want to start using it on another machine, you need to transfer the license. See the question below.
Can I move my program to another computer?
Yes, you may transfer the license to another machine, but you are only allowed to use the program on one computer at the time.

Login to your account and click the "Transfer License" button. You can now install or run the program on another machine and start using it.

Your Graphic Tracer-license then becomes locked to the new computer until you press the "Transfer licence" again.
I don't want to subscribe, can I purchase the software?
The one time purchase option is called lifetime license. This is a time limited offer that we have to raise funds for our program development. The lifetime license costs $495 and includes all future upgrades of Graphic Tracer. So it's truly a one time purchase.

However, there is no trial period when you purchase the lifetime license. No refunds are made. If you want to try the software first, please sign up for a regular subscription. Then you'll have a 30 free trial period. If you cancel your subscription the first 30 days. No charges are made.
---
Still got questions?
Contact us via livechat or by submitting a support ticket and we'll get back to you as soon as we can.