We at SignCut
We are passionate about building the most efficient sign-making software for your business.
A global team
A global market needs a global team
Our approach to developing and improving SignCut is centred around learning and growing with its users from all over the world.
We Are One Big Family
We are a BIG family since we consider each customer being one. We have always been close to our customers, and we will keep it that way. Our sole mission is to provide software for sign making and other cool stuff produced with the help of vinyl cutters, engraving machines and laser cutters. SignCut offers time, cost and material saving solutions and professional support are always available.
SignCut was founded back in the 1990s by owner Kjell Jansson. Two years later, the very first SignCut was released. Since then it spread, today it is a global leading sign making software with unmatched growth.
Our Mission
We strive to be the most cost-efficient and user-friendly vinyl cutting software in the market.
Our approach to achieving this has always been guided by two things: your convenience and the fun you're getting while you are on the job.
We understand that the designing phase is already complex, itself. That's why our family of developers and support agents are dedicated to simplifying the steps while providing you with the best service as possible as we execute the expression of your imagination with impeccable precision.
We also get your unspoken boredom with just a regular cutting software.
Our team sees to it that all of your live chat concerns and ticket responses are gathered and turned into creative inputs and constructive criticisms which are funnelled into one great development process. This initiative nourishes the foundation of a streamlined operation – from raw material to post-production.
Ultimately, this maps out the direction for us, the industry partners and the community of end-users, to walk towards a common goal. And as long as we are hitting the benchmark in convenience and fun for you, we know we are on the right track to nothing but greater "cutting" days ahead.
Our Promise
We promise that SignCut is the strongest, most up to date and advanced vinyl cutting software available. It is always perfectly updated and well adapted to the latest Windows and Mac operating systems, and just as to the latest versions of export plugins for CorelDRAW, Adobe Illustrator and Inkscape, and compatibility to a broad range of cutting plotters (more than 1.000 models).
We promise to provide useful video tutorials, offer services and support continuously. Our support agents are always ready to help.
We promise that SignCut software and its features will never be second to others.
Welcome to the SignCut family!
Who We Are
Our Team & Leadership
We are a team of enthusiastic makers, thinkers, innovators and solution providers based in Sweden, Shenzhen, the Philippines and the US. We love what we do and to who we do it with.
Kjell Jansson
CEO, Whisqu Graphic AB
Per Johansson
CTO, Whisqu Graphic AB
SUPPORT HOURS
8AM to 5PM
Mountain Standard Time
Jennifer Larsson
TECH SUPPORT
SUPPORT HOURS
8AM to 5PM (+2 GMT)
Central European Summer Time
Patty Marie NuÑez
GENERAL MANAGER
SignCut PH Inc.
SUPPORT HOURS
8AM to 5PM (+8GMT)
Philippine Standard Time
Aiza Gula
ADMINISTRATIVE OFFICER
SignCut PH Inc.
SUPPORT HOURS
8AM to 5PM (+8GMT)
Philippine Standard Time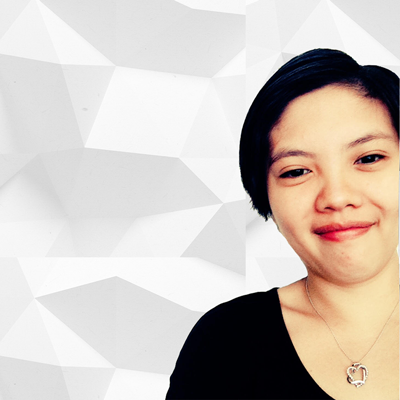 Jeffrey Castro
SECURITY AND MAINTENANCE OFFICER
Get to know the basic setup and feature how-tos! Watch our quick training videos. These easy-to-follow videos will get you started in no time.
Get the help that you need. If you are having setup difficulties, you are more than welcome to visit our helpdesk portal or just send us a ticket!
Download To Get Started
Get the latest version of SignCut Pro 2 now.